Somatic Release Sessions, Death Care Services, Guided Grief Support & Rituals
- this can be a single session or a bundle-
Learn how to listen to your body's innate wisdom through somatically led releases... and perhaps even fall in love your body
"Lana weaves such reverently safe spaces for acknowledgement and release. It's such a rare gift to be held in this quality of container." -Kristen H.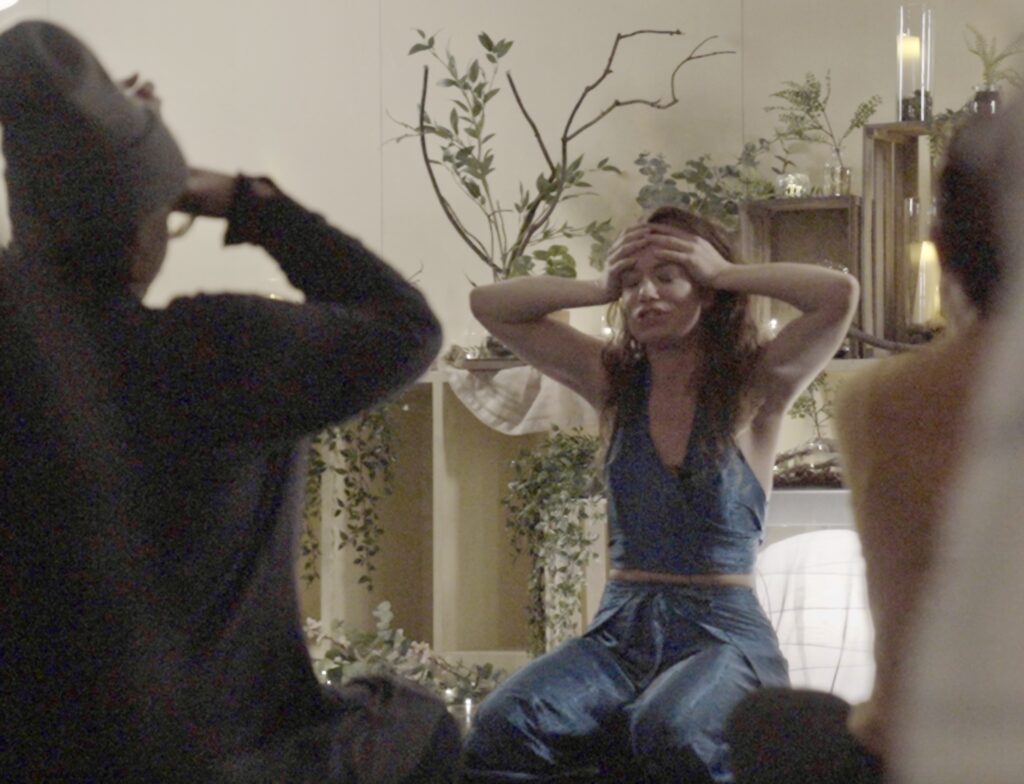 mourning rituals with
temporary tattoos
for
animal, ecological, & human death
grief
Lana's work was the outlet that allowed for the healing that I needed. The rituals are natural, and having to remind myself to take part in the mourning process was very necessary to allow myself to get past the loss with a positive outlook on the future- not just to forget and move on like so many of us do when we lose a loved one.
The rituals allowed me to muster up all the wonderful memories and stories about Goji- and the temp tattoos (which I applied to the inside of my wrist) allowed me to share those with others. A great, positive conversation starter to keep him in my life, and it opened me up to sharing more positive stories about him instead of devastating facts about his sudden passing. Thank you so so much for creating this mourning ritual and safe space for those of us that lose four legged family members and have difficult time coping. "
-Allison Wellborn
While there are many resources out there, they can often be painfully linear, dogmatic or prescriptive, lana has compiled a list of non-traditional resources for you, many are free...
"I was lucky enough to attend one of Lana's events immediately before the lockdown of early 2020. It was shortly after the death of my grandmother, with whom I was close. I felt that I had processed her death, but Lana led a group-meditation that put to bed fears and anxiety surrounding my grandmother's death I didn't even realize I was still carrying around. It also helped mitigate my own anxiety about health and dying. I felt the whole ceremony as a huge relief; one that lingered for weeks afterwards. I still pull imagery from the meditation to combat anxiety. They remain effective."
– James, photographer